Cloth & Wool is a premium vintage rug studio that curates beautifully handmade products rooted in endurance and elegance. Born out of a passion for quality and artistry, our vintage products work to create interior narratives that are a celebration of past, present, and future - forging timeless design for the modern home. As a company that repurposes existing materials, sustainability is at our core. At Cloth & Wool, we believe sustainability is a lifestyle and hold ourselves accountable to make choices that are good for the world around us. Our mission is to curate products that are a balance between beauty and function. It is our goal to create a marriage of old and new by celebrating the past, present, and future of design and life.
Cloth & Wool
In Your Homes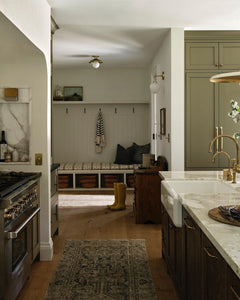 Tiffany Leigh Design (Photo by Patrick Biller)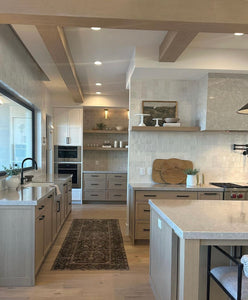 Becki Owens Design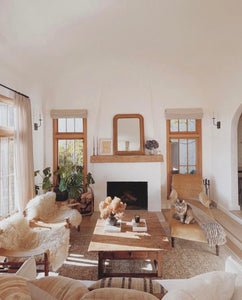 @enchantedberkeley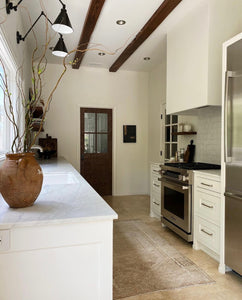 Cestes Design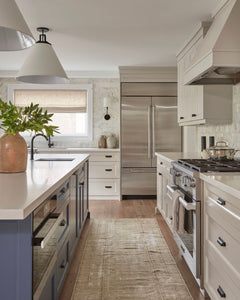 Tiffany Leigh Design (Photo by Lauren Miller)
Client in Newport Beach, CA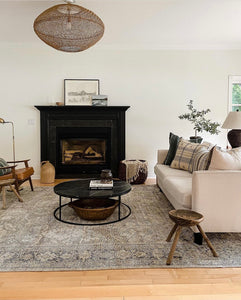 Tiffany Leigh Design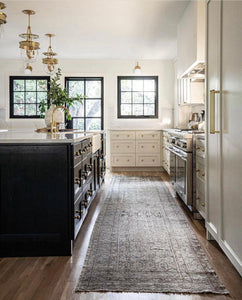 Bide Studio (Photo by Rachel Owens)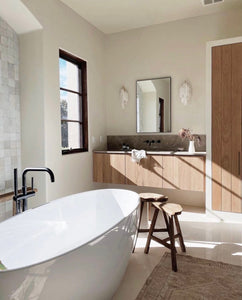 Cestes Design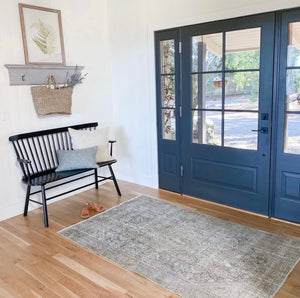 Storyline Interiors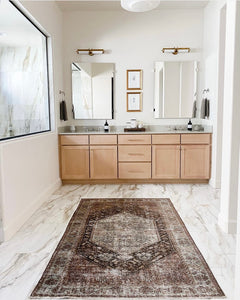 Storyline Interiors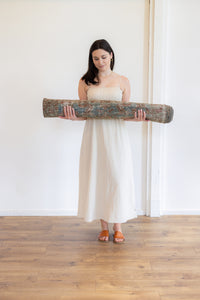 Meet the Founder
Hi, my name is Katiana and I am the owner + founder of Cloth & Wool. My role consists of sourcing the best of the best vintage and antique rugs for your home. I personally select each piece we bring into our shop, so each one holds a special place in my heart.
I could think of 100 reasons why I love vintage rugs, but if I had to pick only one to share with you, it would be the fact that each rug is one-of-a-kind. No one will ever have the same rug as you, which is such a special feeling.
Vintage rugs are not just floor coverings, they are simply works of art. They are sustainable, extremely durable, and last a lifetime. Once you invest in a vintage rug, I promise you will never want to go back to machine-made rugs!