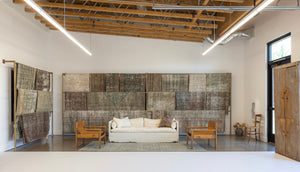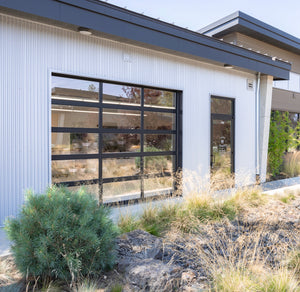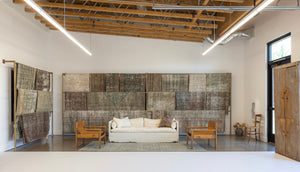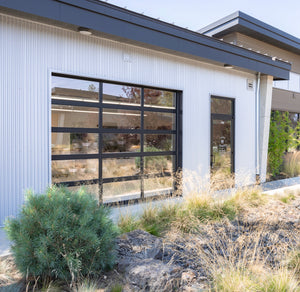 Shop In Person at Our Showroom in Bend, Oregon!
We are open by appointment Monday to Friday, from 1pm to 4pm. To schedule an appointment with us, please fill out the form below. In the "Message" section, please let us know:

- Your preferred date and time for the appointment.

- The names of the rugs you are interested in seeing during your visit.

By providing us with the rug names ahead of time, we can have them ready for you when you arrive, making your visit as efficient as possible.
Our team will get in touch with you to confirm the appointment. We look forward to meeting you!
In Person Shopping Appointment Request Form