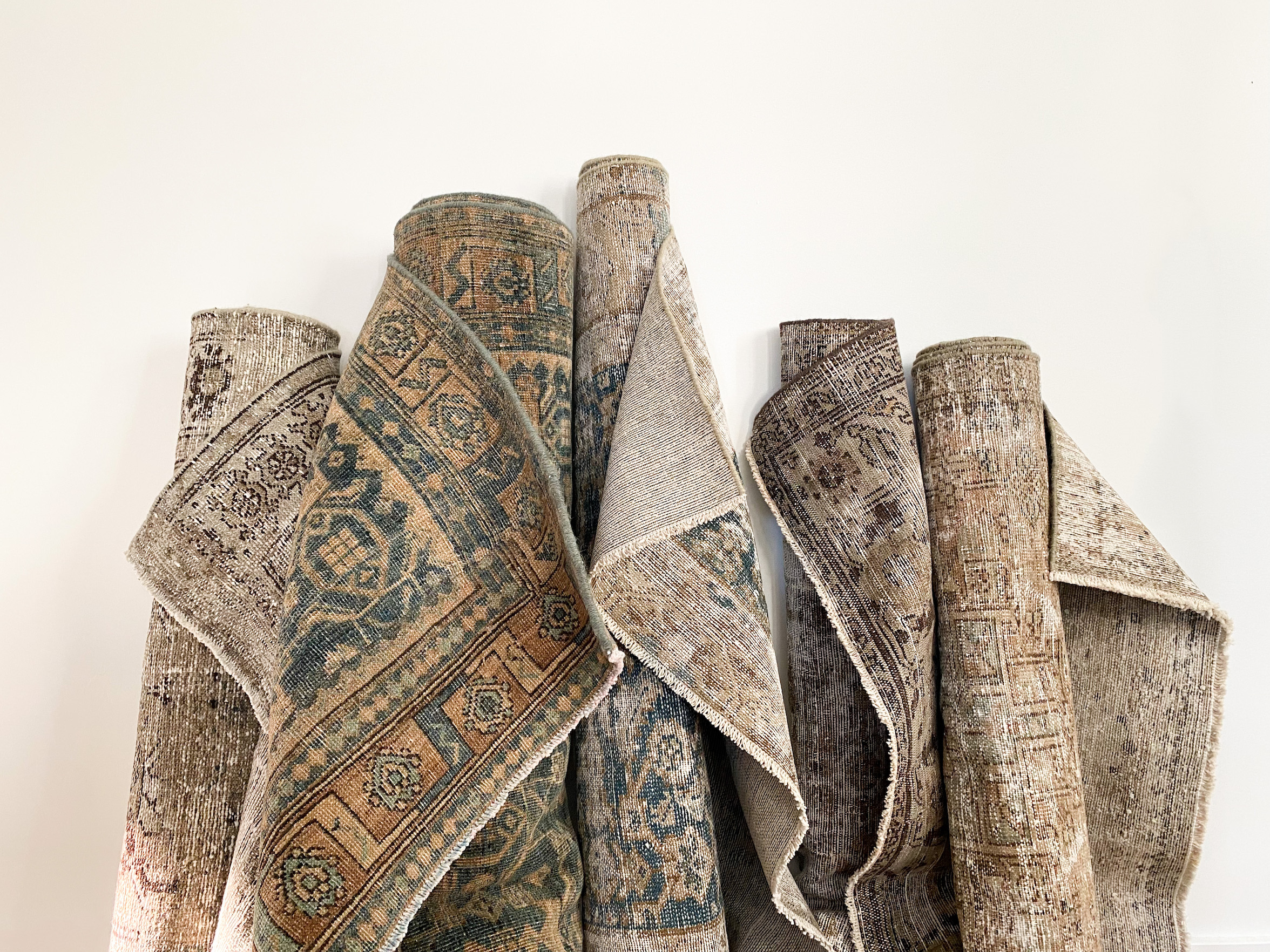 1. Q U A L I T Y
- With everything we curate and create, we aim for excellence. All our pieces possess unmatched quality that has and will continue to stand the test of time.
- Our community is our #1 priority, so we always keep them in mind to deliver the best experience possible.
2. E N D U R A N C E
- We believe that pieces with a history add value to a space by not only creating conversation, but character - which is why we focus on pieces with a past experience.
- We believe that in order to withstand hardship or adversity, you need to adapt.
3. S U S T A I N A B I L I T Y
- As a company that repurposes existing materials, sustainability is at our core.
- At Cloth & Wool, we believe sustainability is a lifestyle and hold ourselves accountable to make choices that are good for the world around us.
4. B A L A N C E
- Our mission is to curate products that are a balance between beauty and function.
- It is our goal to create a marriage of old and new by celebrating the past, present, and future of design and life.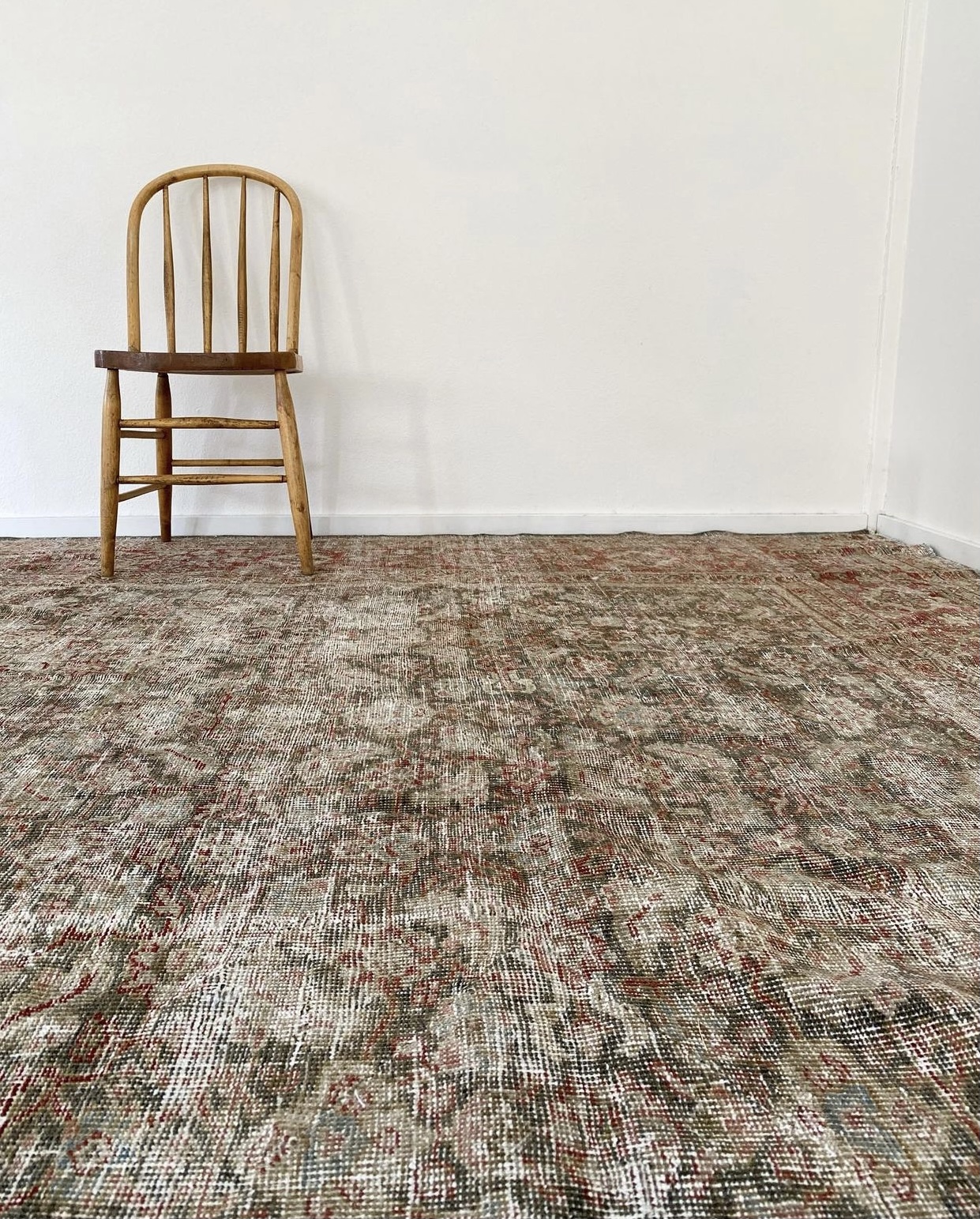 Our mission
Cloth & Wool is a premium vintage rug studio that curates beautifully handmade products rooted in endurance and elegance.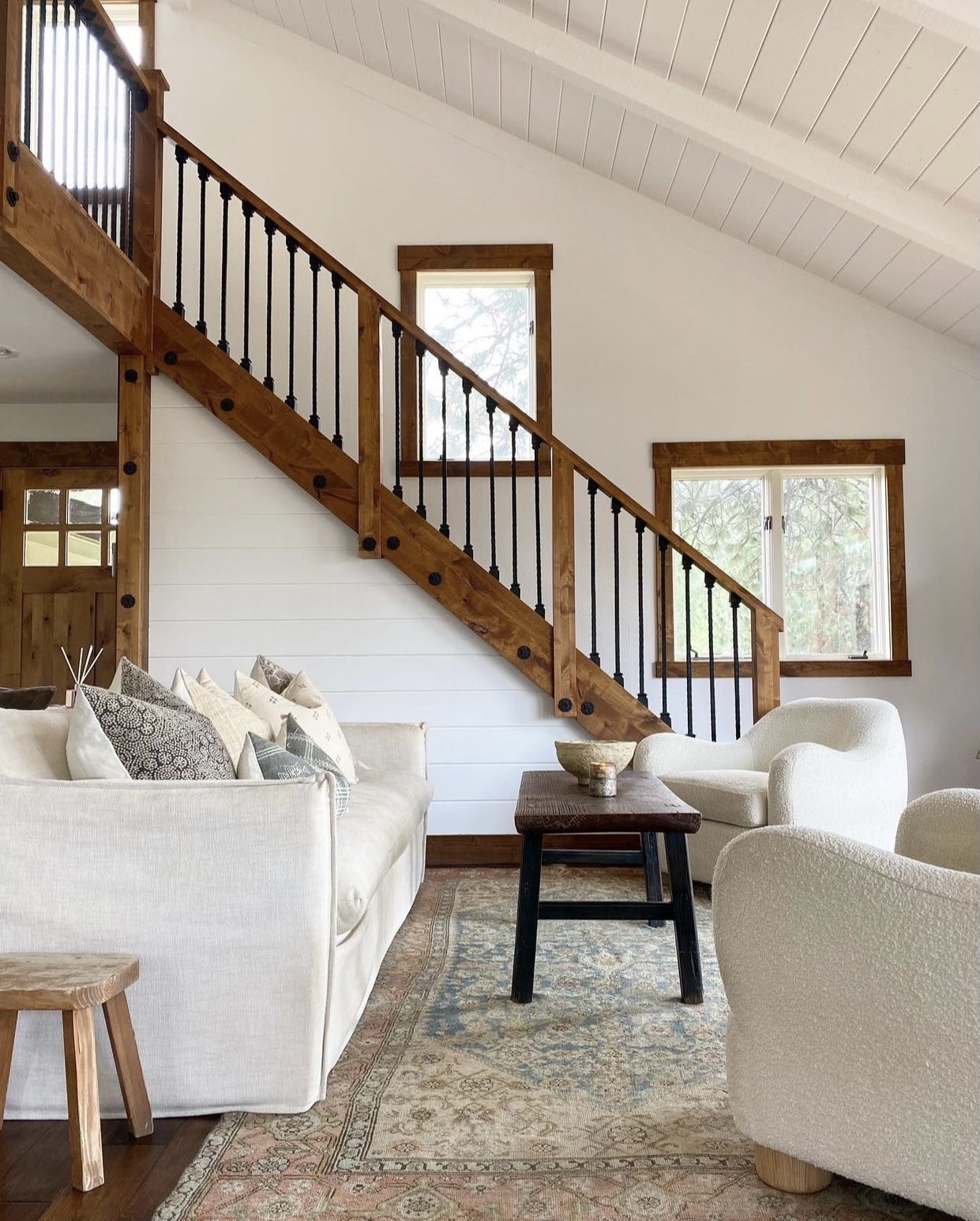 Our product
Born out of a passion for quality and artistry, our vintage products work to create interior narratives that are a celebration of past, present, and future - forging timeless design for the modern home.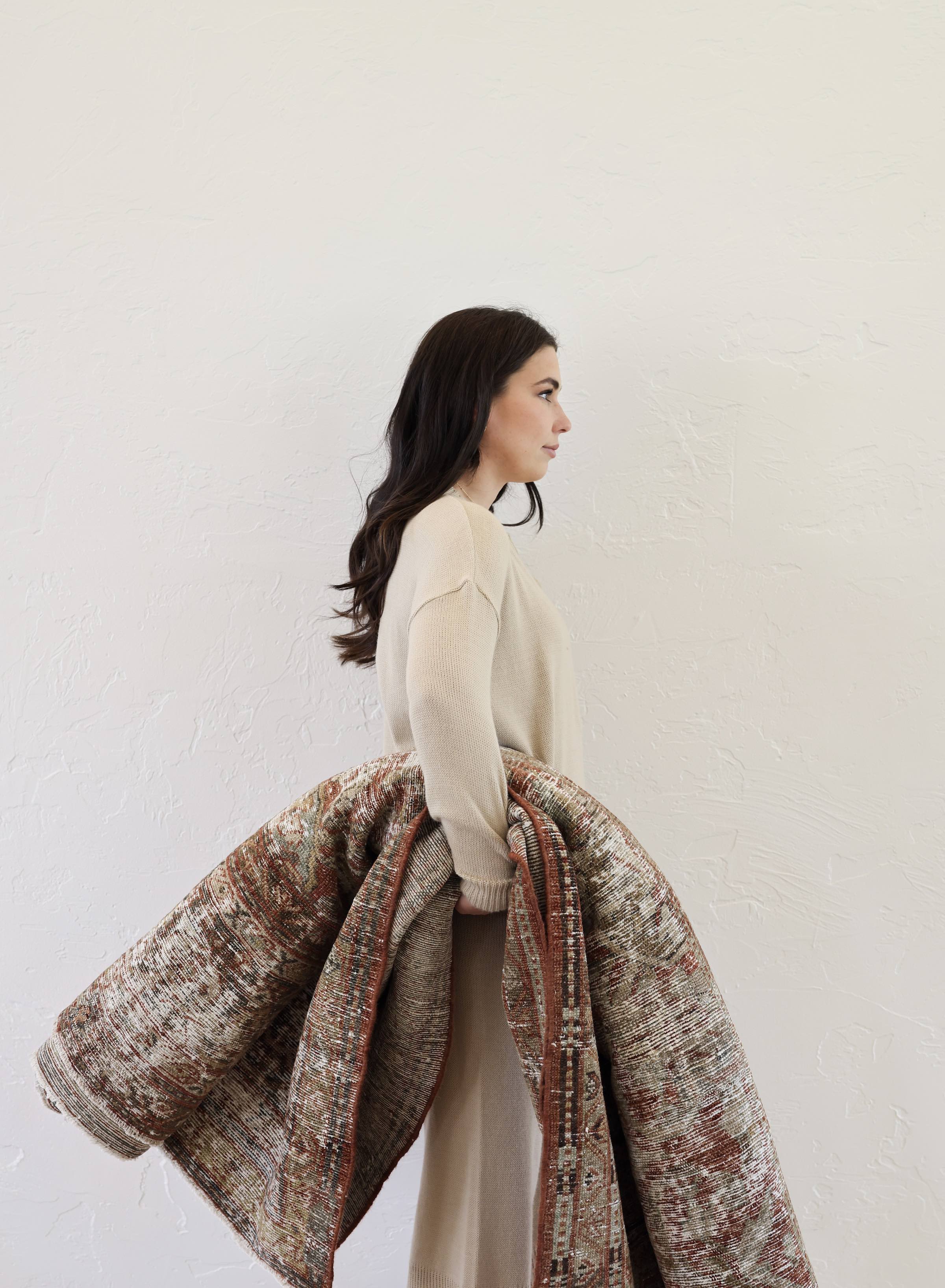 Meet the founder
My name is Katiana, the owner and founder of Cloth & Wool. My job is to source the best of the best vintage rugs for your home. When I'm not searching through hundreds, sometimes thousands of rugs curating collections for the shop, you can find me on a yoga mat, at a local coffee shop, or on the road with my husband traveling to our next camping spot.
I want to personally thank you for shopping small, choosing sustainability, and supporting my dream!
Sign up for our mailing list
Submit your email address below for shop updates, new collection launches, and more.